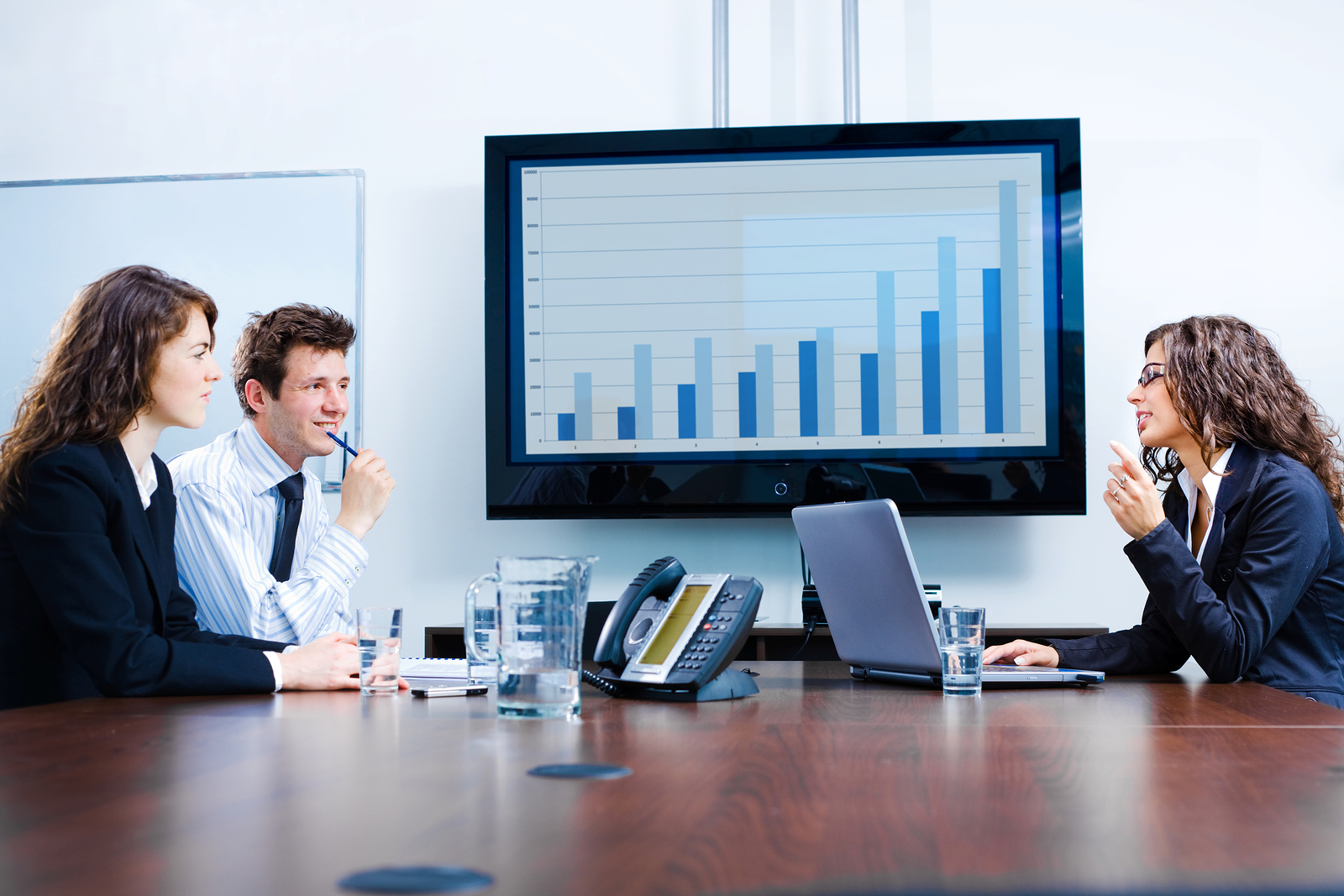 IT solutions suited to your business.
IT solutions and technical support accounts for a part of your business and can not be without them. IT infrastructure can become reliable and efficient. We do not recommend a single solution applicable to all. An IT infrastructure on which you can rely on is a custom architecture, based on your needs, designed after thorough analysis, specially created for a particular set of circumstances and challenges. This ensures reliable and cost-effective solutions for the future of your business that will involve much more than just a room full of servers and operating system type installed kit.
A custom designed IT infrastructure is of course an investment-an investment in a secure, sustainable and cost-effective.
IT solutions offered: