Implementation and support IT solutions

Our implementation and support services IT solutions include:
Local deployment Microsoft solutions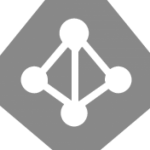 Within this group we find implementations, configuration and administration of Windows Server (Advanced Services cluster, NLB, Certificate Authority, etc.), Active Directory, System Center, Exchange, Lync, Sharepoint, Project Server, SQL Server, ISA, UAG and TMG, etc. Active Directory is the most widely deployed service provided by Microsoft that stores and organizes information about resources and users in a computer network.

_____________________________________________
Implementation of Cisco solutions
IT infrastructure performance-installation, configuration and administration of active network equipment: switches, routers, security equipment, wireless equipment.

Deployment of Linux solutions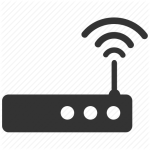 Information technologies and communications infrastructures are becoming more and more integrated into the structures of organizations. In this category we find: installation, configuration and administration of open source platforms for security services (router, firewall, vpn, proxy, IDS, etc.), messaging services (mail server: qmail, postfix, sendmail), web services (apache, mysql, php, etc.), infrastructure services (DNS, file server, printserver, server, backup, FAX).

DMS software solutions implementation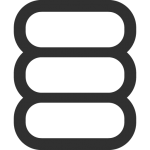 Business application designed for document management and control flows from one company. Such a document management system is a software (or a set of software applications) which provides, as a general rule, modules of version control, security, storage, indexing and quick identification of documents.

How you can benefit from implementing IT solutions support?
Anytime a consultant Sistec is ready to answer questions and to provide 100% custom IT solutions.