Digital archiving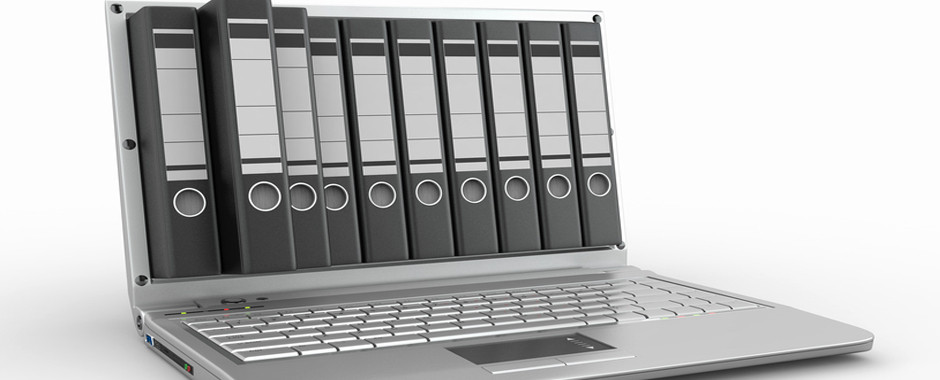 DESCRIPTION OF THE GENERAL POLICY OF THE ADMINISTRATOR CONCERNING THE ELECTRONIC STORAGE
Sistec, administrator of electronic archive, make available to its customers, potential legal persons or individuals, services of archiving documents in electronic format, to a high standard, certified by ISO 9001 standards, ISO 20000 and ISO 27001, and in accordance with the legal regulations enforced in Romania.
Electronic archive of documents is stored in data centers, approved by the order of Ministry.
For fulfilling the role assumed Sistec-Sbsol uses applications and the latest technologies for storing archived documents in secure places, access to documents being provided by an application that meets all safety and security requirements. Safety documents is accomplished through the use of company's capabilities by using the three data centers, two of which are accredited in Bucharest, replicated synchronously and asynchronously (backup) one.
Certification as administrator of archiving-Ministry for information society