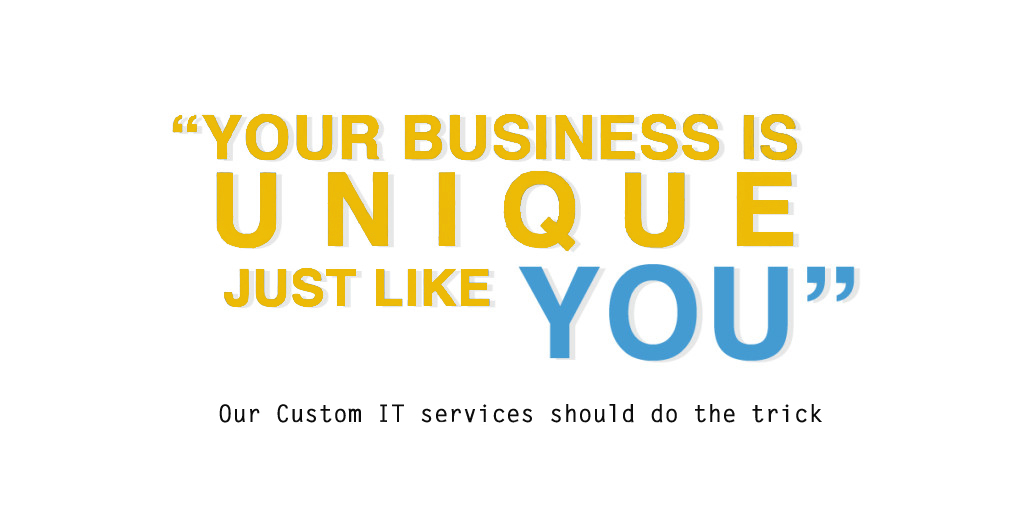 ____________________________________________________________________________________
Stand behind the good advice of the wise decisions. It is not always easy to take the right decisions in IT if you don't have the necessary knowledge and lessons learned from multiple projects. Advice IT can sometimes involve ingrate, colorful activities ocolișuri unexpected, abrupt changes and constraints of the project. But it can also be extremely full of satisfaction, improving clients ' fate advised.
We believe that the must Sistec working together as to understand what you are doing. It's not always about the latest technologies and highlights. It's about what you might use in accordance with the budget and held the highest reliability to achieve the proposed mission. And that we do.
Sistec offers assistance in the choice of solutions and information necessary for the functioning of the programmes at the level of the IT system. We aim to establish the needs of IT professionals, system design, implementation of security policies, the calculation of the total cost of the system and make recommendations for hardware and software. Always act proactively for the safety of your data. In addition to those presented, our specialists answer you with great pleasure at any questions about services and IT solutions.
See here more about IT consultancy.